Adjacent to the Xindian Metro Station (MRT) and roughly 3 km off the National Highway No. 2 AnKeng Interchange, the New California Hotel offers fast commute to the heart of Taipei City by taking the ShuiYuan Expressway to the HuanHe Expressway, and convenient public transportations to places such as the Examination Yuan, JingMei, and GongGuan, as well as being the starting point to destinations WuLai, PingLin and Yilan.

The hotel is located on the riverbank of BeiTan, full of recreational activities i.e. swan-shaped pedal boating, biking, downbridge crossing. Spectacular lake views enrich day hours, and at night fabulous food choices along XinDian Road are hugely popular with visitors. On holidays and weekends there are always concerts, festivals, firework shows, and outdoor cinema events happening at the BeiTan Plaza. The array of leisure choices makes precious downtime that much more enjoyable.

o give all of our guests a safer, more restful environment, where both the mind and body can relax and feel good, all of our guestrooms are outfitted with soundproof/acoustic doors and windows, and certified flame-retardant carpets, draperies and ceilings. The hotel is also regularly inspected for fire safety. Easy and comfortable rooms, clean and elegant décor, friendly and thoughtful services, etc., are just a few reasons why the New California Hotel is your top choice to stay for personal and business trips.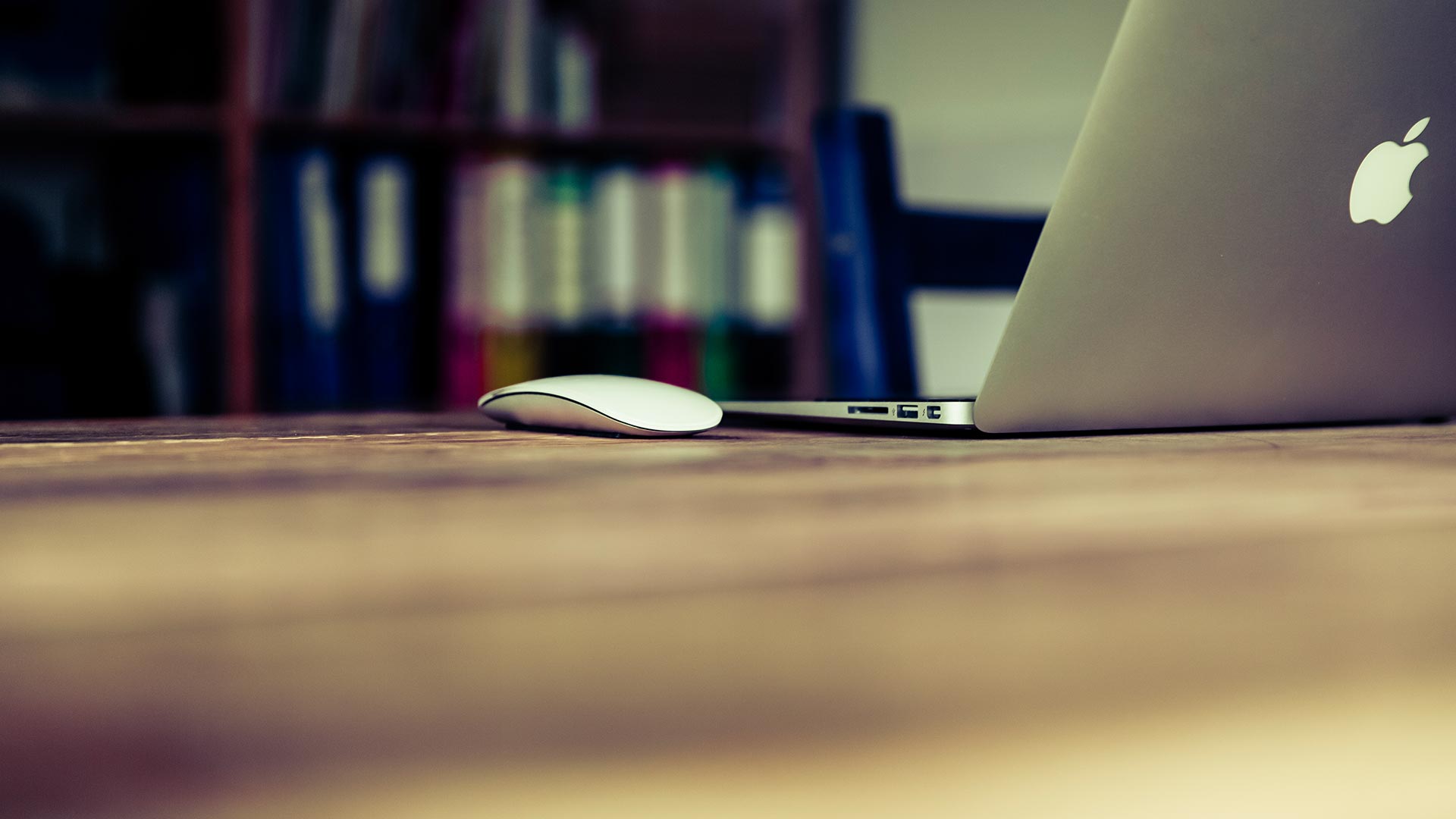 Restaurant
Business hours:7:00AM~10:00AM
The Scenic Restaurant on the 8th Floor serves guests sumptuous breakfast buffet with choices include: Chinese breakfast foods, Western breakfast foods, coffee, and a beverage bar.
The charming outdoor patio garden offers diners spectacular views of the BeiTa Downbridge, the 2nd Highway, and BeiTan riverbanks.
The pleasant environment puts you ease, so you can feast on tasty delights, while enjoying a rare leisurely morning.
Exit at National Highway No. 2 AnKeng Interchange (toward AnKeng direction) → turn left on Section 1 of AnKeng Road and go straight until passing BeiTan Bridge → turn right on Section 1 of BeiXin Road to XinDian MRT Station for destination.
Exit at National Highway No. 2 XinDian Interchange (toward WuLai direction) → turn right on Section 2 of ZhongXing Road and go straight to XinDian MRT Station → destination is located at the intersection of XinDian Road and BeiXin Road.
Parking Information:
Park at the "Taiwan Express DongAn Parking Lot" located at the front-end of BeiTan Bridge, and walk about 2 minutes from the rear of the parking lot to reach destination. Please give the IC token used at the "Taiwan Express DongAn Parking Lot" to the hotel counter when checking-out to offset your parking fee.
Take the metro XinDian Line to XinDian Station (station has only one exit) for destination.
Bus stop: XinDian MRT Station
Buses: Keelung-XinDian Line, SanXia-XinDian Line, Green 1, Green 5, Green 6, Green 13, Brown 7, 8, 642, 644, 650, 839, 1601, 1062
XinDian Ferry Point, XinDian Xion's Head Mountain Hiking Trail, KaiTan Shrine

HaiZang Temple, TaiPing Shrine, DahFo Temple, HoMei Mountain Hiking Trail

Chen Forng Shean Miniature Art Museum

Sunshine Sports Park

Located next to the ZhongAn Bridge on the left bank of XinDian River on roughly 20 hectares of land, the Sunshine Sports Park offers array of sporting facilities in addition to the existing bike path, such as a inline skating competition field, a 400 meters running track, beach volleyball courts, a BMX racing track, as well as landscape rainwater pools, country footpath, and a floral garden. One can either drive to the park by getting off at the ZhongAn Bridge or bike there via the New Taipei City River Bikeway.

Niu BoBo (Uncle Niu's) Butterfly Eco-Park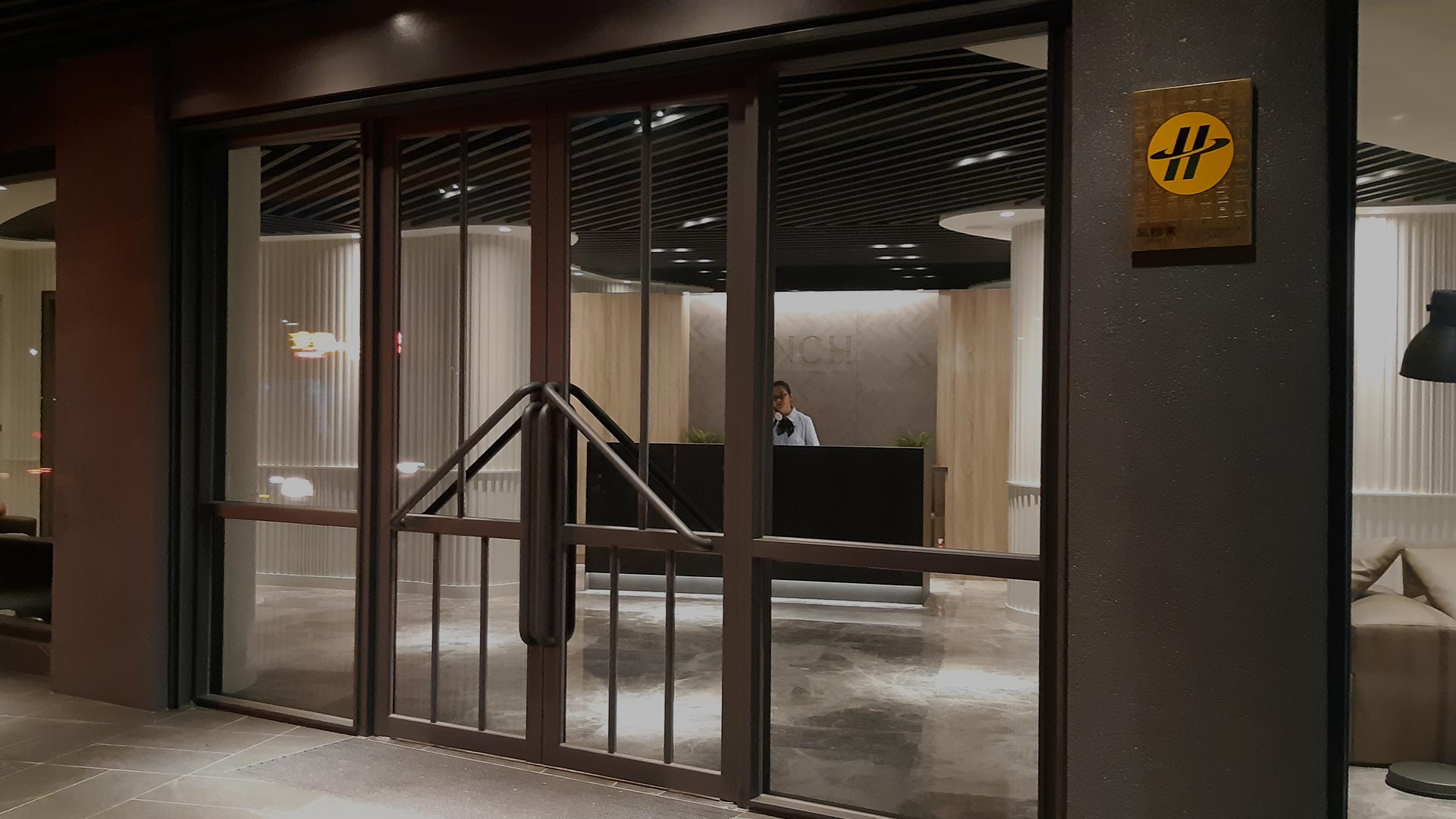 Please fill in the following details, the Commissioner will quickly contact you.